Brighton Music Hall Information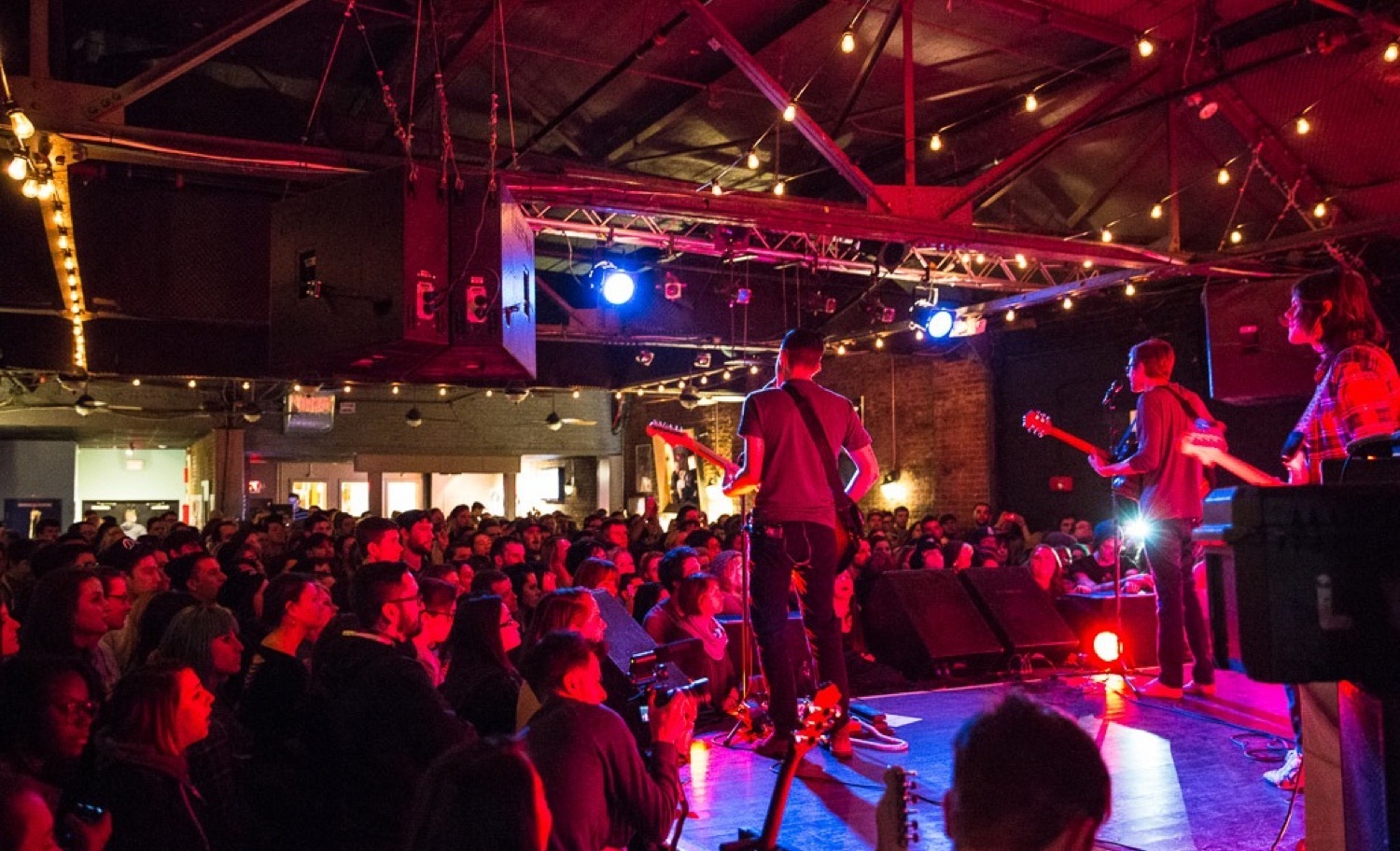 What can you say about The Brighton Music Hall that hasn't already been said by thousands every week? It's a legendary venue that caters to the best audiences in Massachusetts, with an incredible list of performers scheduled for timeless shows every month! A big part of the magic is its iconic setting which has seen some of the most memorable and mind-blowing events on either side of Boston.
In fact, the setting has made it popular for a wide variety of events. Corporations, charities, and other organizations have hosted dinners, banquets, conferences, and small business events at Brighton Music Hall. Loving couples have used the Brighton to host their weddings and anniversary events, sometimes even arranging for live bands to play from the legendary stage. And let's not forget that the community of Allston has also used the Brighton for important events concerning the neighborhood.
But more than that, The Brighton has also been the launching point for brand new performers on the local and national level. Some of the big names in music today have gotten their start or found their footing by playing on the Brighton Music Hall stage.
In other words, Brighton is where the music starts!
More Brighton Music Hall information:
Ticket Policy:
Click here for our recommended ticket marketplaces ticket policies and information on authenticity guarantees.
Seating Map:
Click here for the Brighton Music Hall seating map and different seating sections.
Parking Information:
Click here to read about the Brighton Music Hall parking arrangements.